Whitefield Recycling Center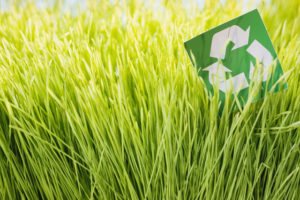 The Recycling Center is located behind the Town Office and adjacent to the Salt Shed.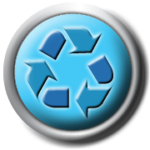 The hours are Saturday mornings 8:00 AM to Noon. Leaving materials at any other time is prohibited.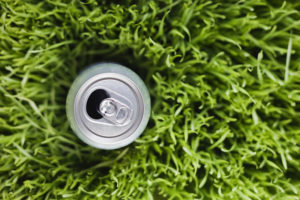 If you have questions, please ask the Recycling Center Attendant or call the Town Office.
Everything must be clean and dry and rinsed free of food, remaining liquids or other contamination.  Nothing hazardous or flammable or medical wastes, please.
Glass Jars and Bottles
Separate by color - clear, brown or green.  Remove lids and rinse.
Jars and bottles only – no other types of glass!
Tin Cans
Remove labels and rinse.  Jar lids and aluminum can also be recycled
Plastics
#2 clear and colored plastic and rigid plastic.  Rinse containers and remove rings and caps.
Mixed Paper
Most types of clean paper, envelopes, cereal boxes, junk mail, milk cartons.
Newspaper, Magazines, Catalogs and Phone Books
All go in together.  Leave loose.
Corrugated Cardboard and Brown Paper Bags
All go in together.  Please flatten all boxes and remove tape or staples.
Electronic Waste
Computers, monitors, televisions, printers, copiers, cell phones, fax machines and related equipment.
Returnable Bottles and Cans
Proceeds to benefit a Whitefield civic group.
Swap Shop
For the free exchange of items.  Things must be in good condition and something someone else will want.  Household items, tools, books, sporting goods, toys, etc.  No large items, but we do have a bulletin board where you can post the availability of large items.
Number 2 Plastics
#2 (HPDE) is used in various containers such as milk jugs, bleach jugs, laundry detergent bottles and other consumer products. Motor oil, chemical or pesticide containers or plastic bags cannot be accepted. Number 2 plastic is collected in separate containers for "clear" and "colored" types.
Rigid Plastic Materials
Rigid plastics include many larger more durable plastic products.  Below is a list of examples of plastic items that can be recycled.  These are to be left inside the building.
| | | |
| --- | --- | --- |
| *Buckets (with metal handles) | *Pet carriers | *CD & DVD cases |
| *Milk & soda crates | *Pallets | *VHS tapes |
| *Lawn furniture | *Shelving | *Large water bottles |
| *Landscape trays | *Drums | *Computer housings |
| *Totes (with metal) | *Closet organizers | *Auto bumpers |
| *Coolers (no styrofoam) | *Flower pots (no soil) | *Auto grills |
| *Toys and playhouses | *Garbage cans - Empty | *Auto wheel covers |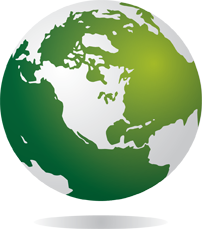 Other Plastics
| | | |
| --- | --- | --- |
| * Styrofoam | * Vinyl siding | * Plastic bags |
| * PVC pipe | * Motor oil containers | * Plastic film or wrap |
| * Hoses | * Medical wastes | * Pesticide containers |